The Collection
A selection of work from past to present, including pitches and concept ideas.
These projects are a mixture of both personal and agency work.
I would like to give credit to 'Artlines' and 'Creative Jar' for allowing me to create inspiring work.
Services
Pitches & Concepts
Art Direction
Wireframing
User Interfaces
Artworking
Image Treatment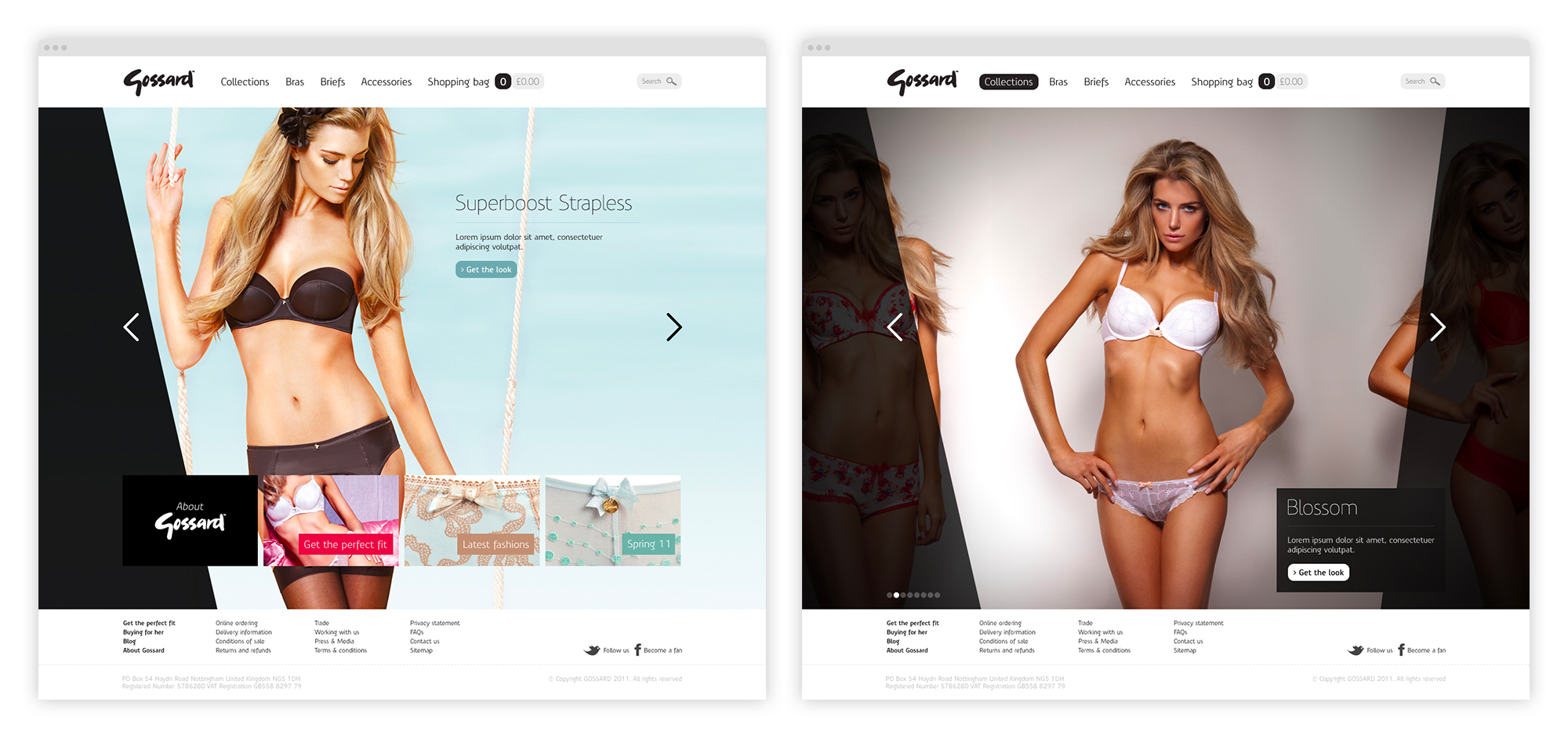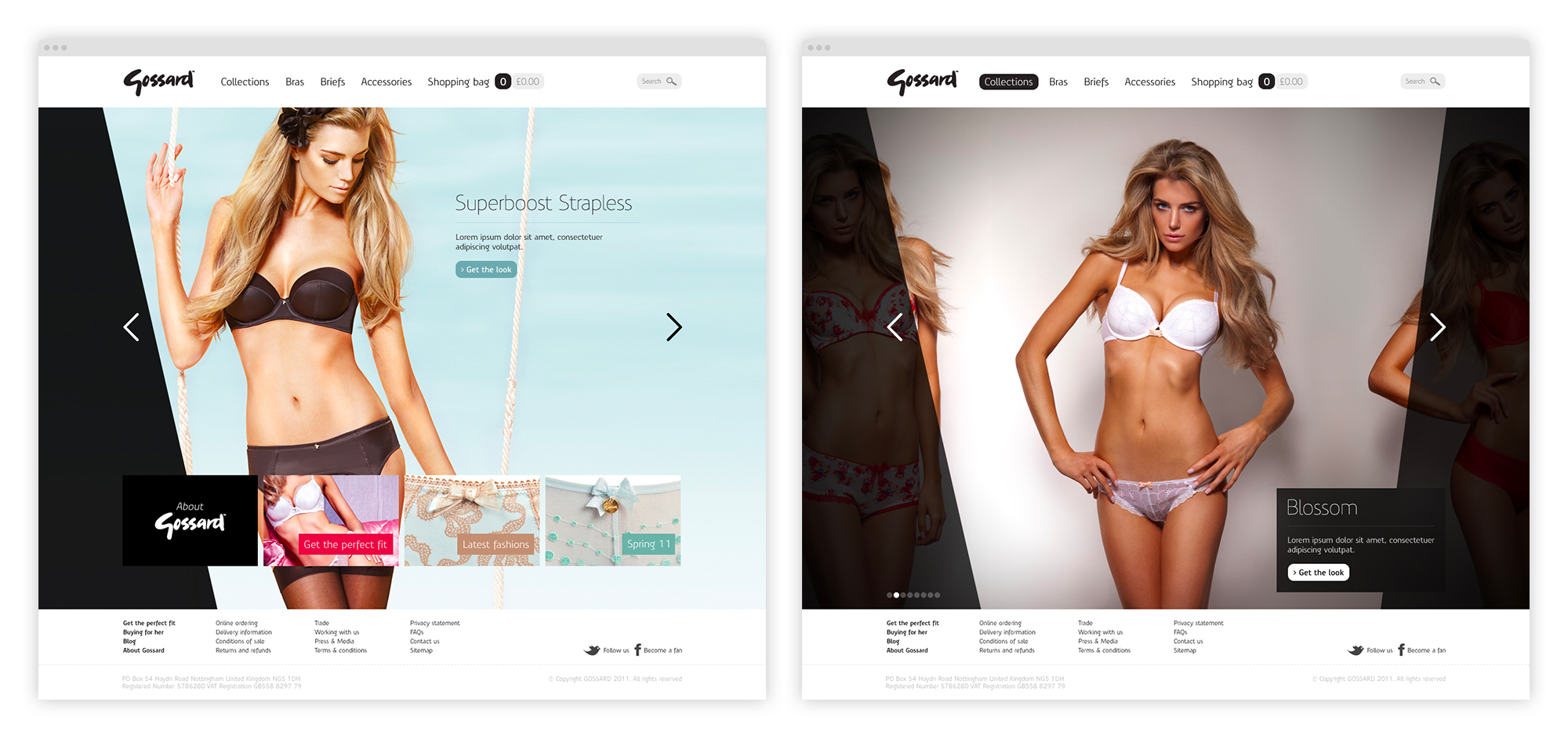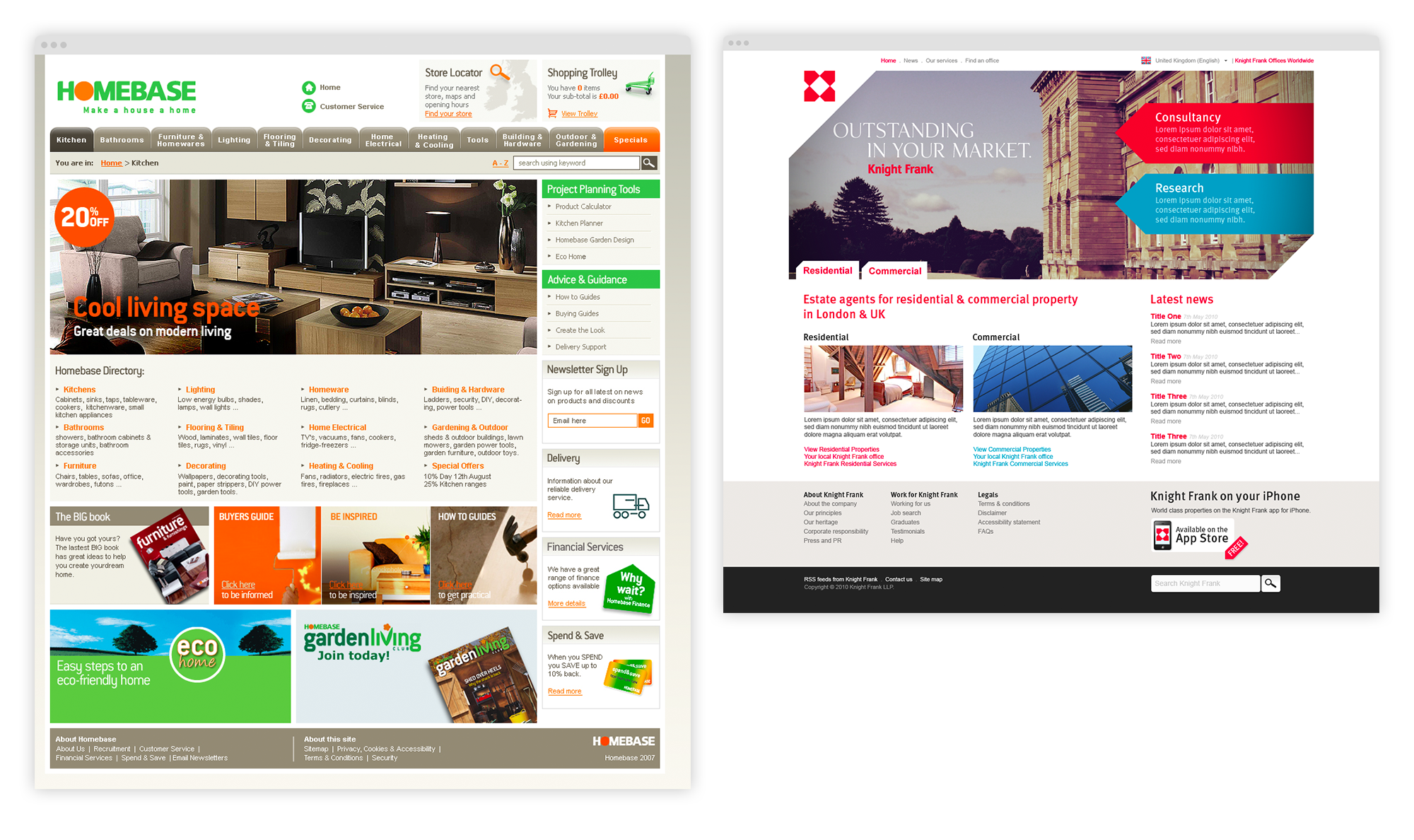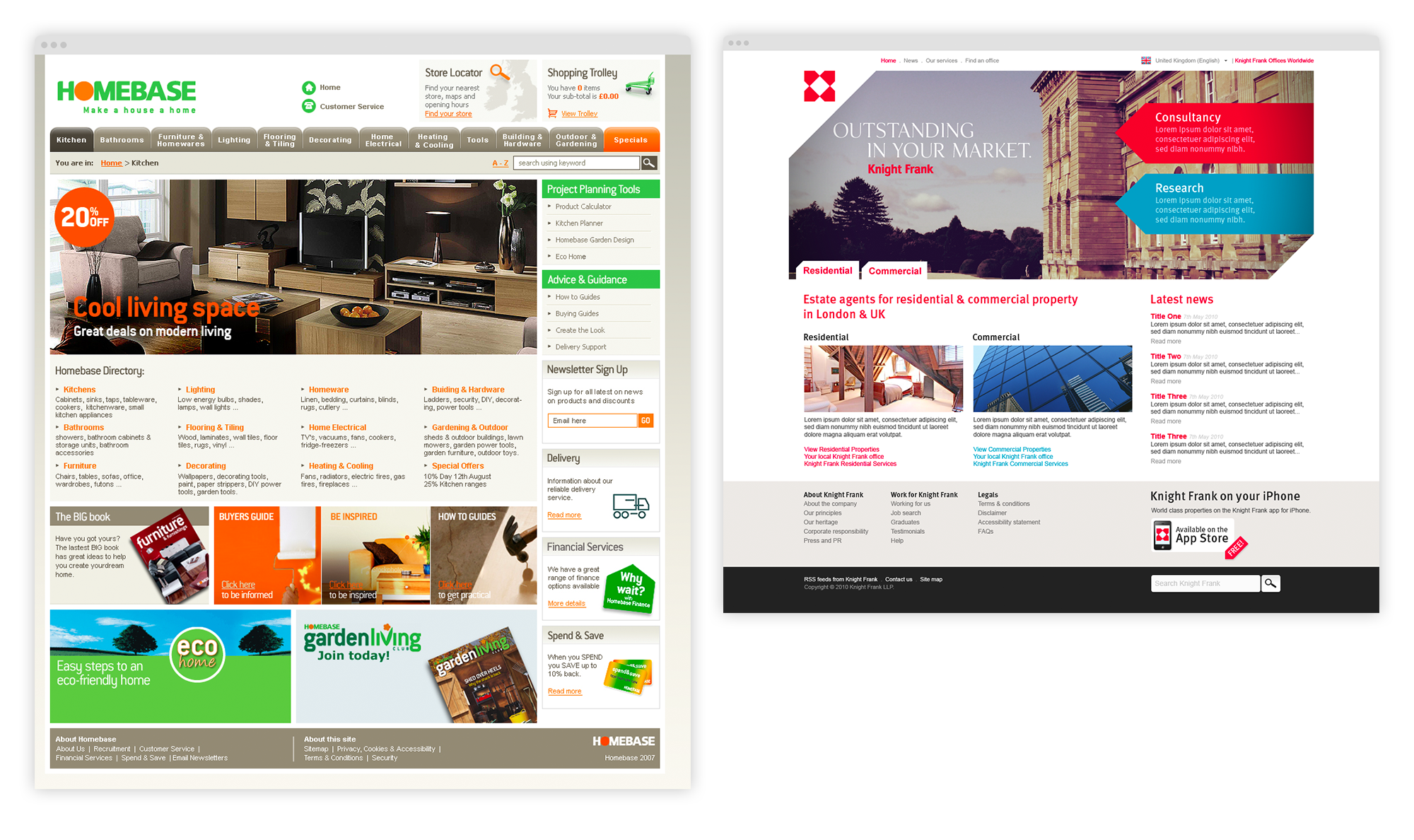 The Garden Centre Group - Homepage
Local Centre Landing Page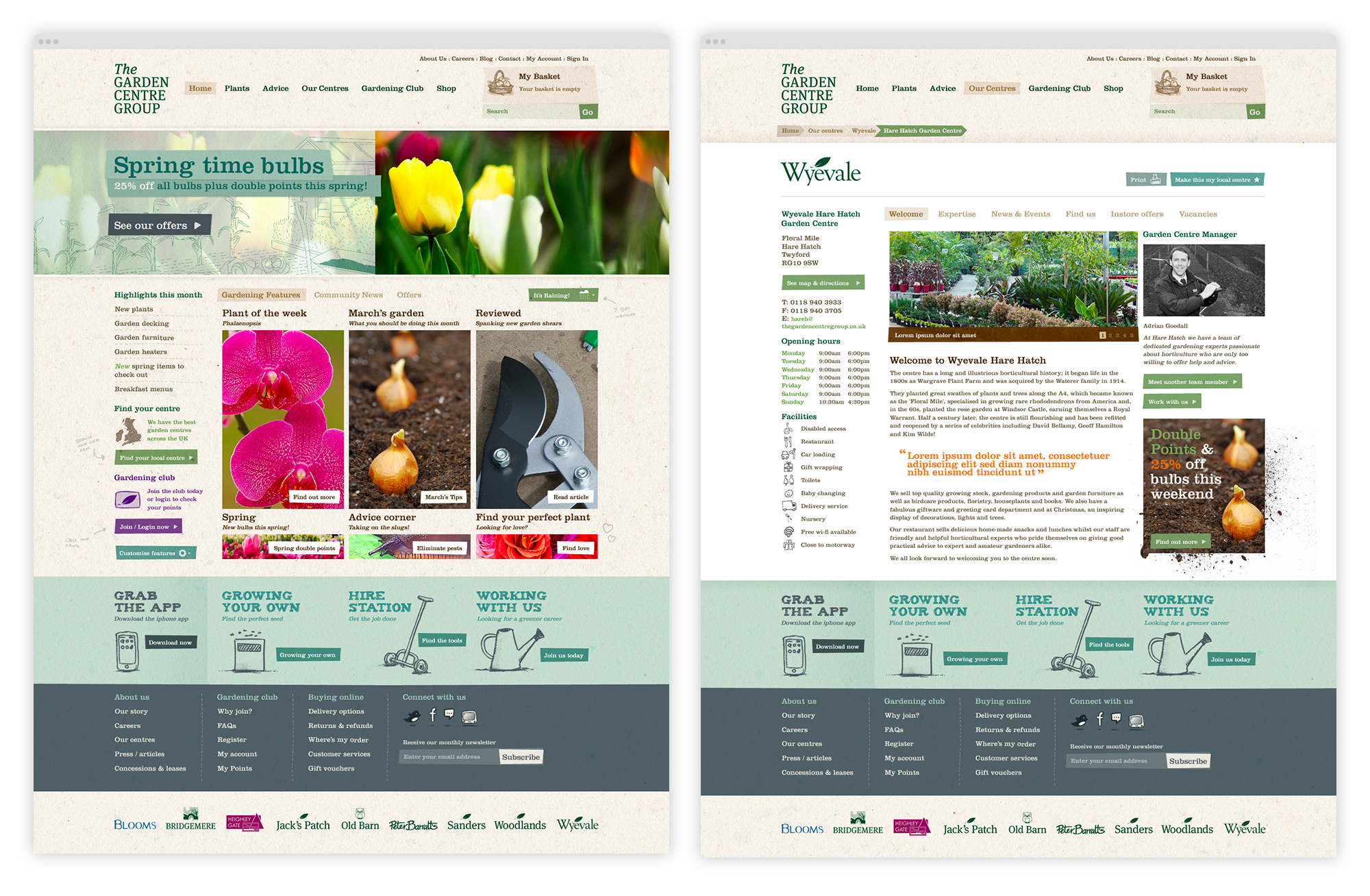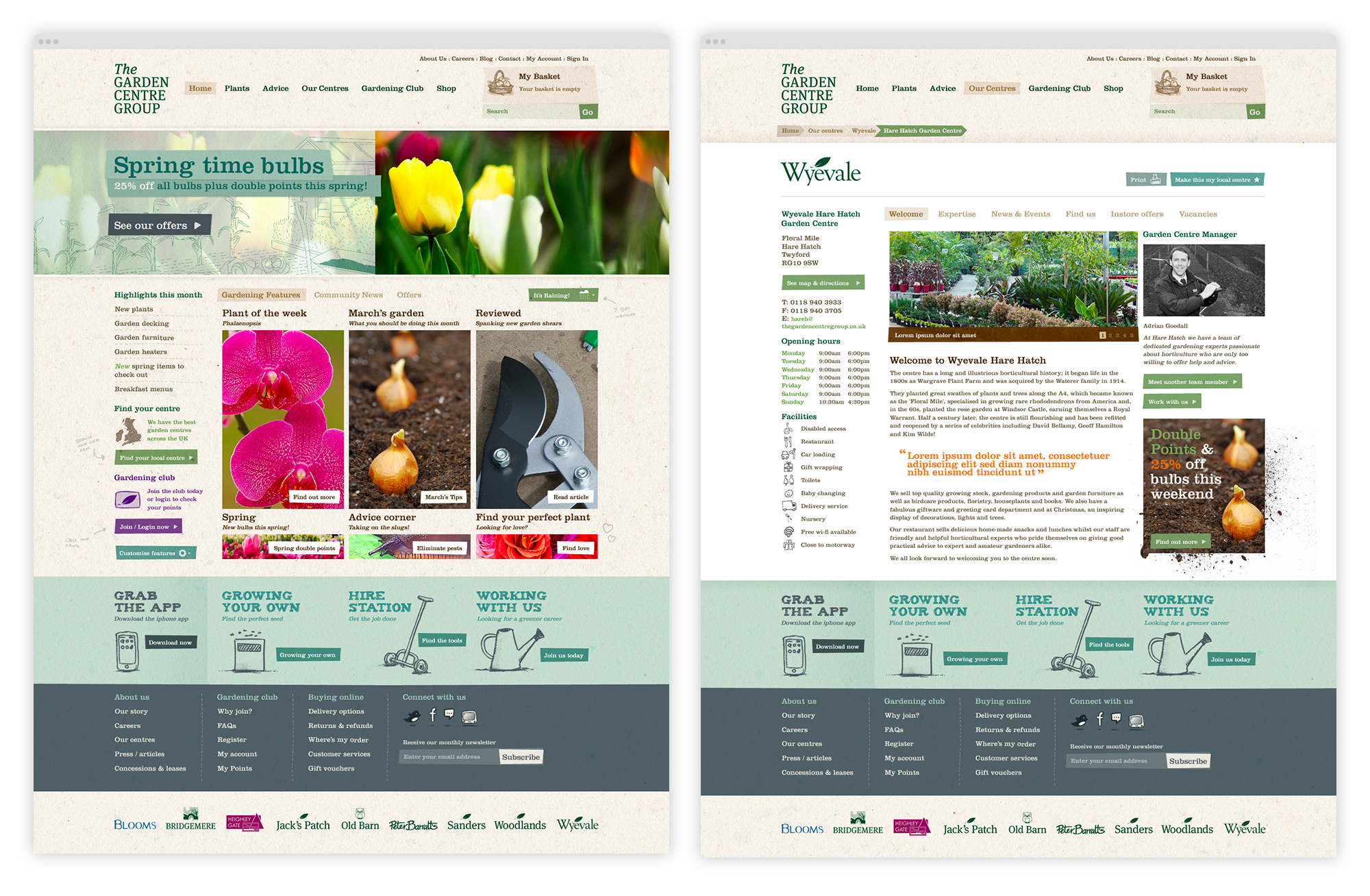 Halo Financial - Full Screen Video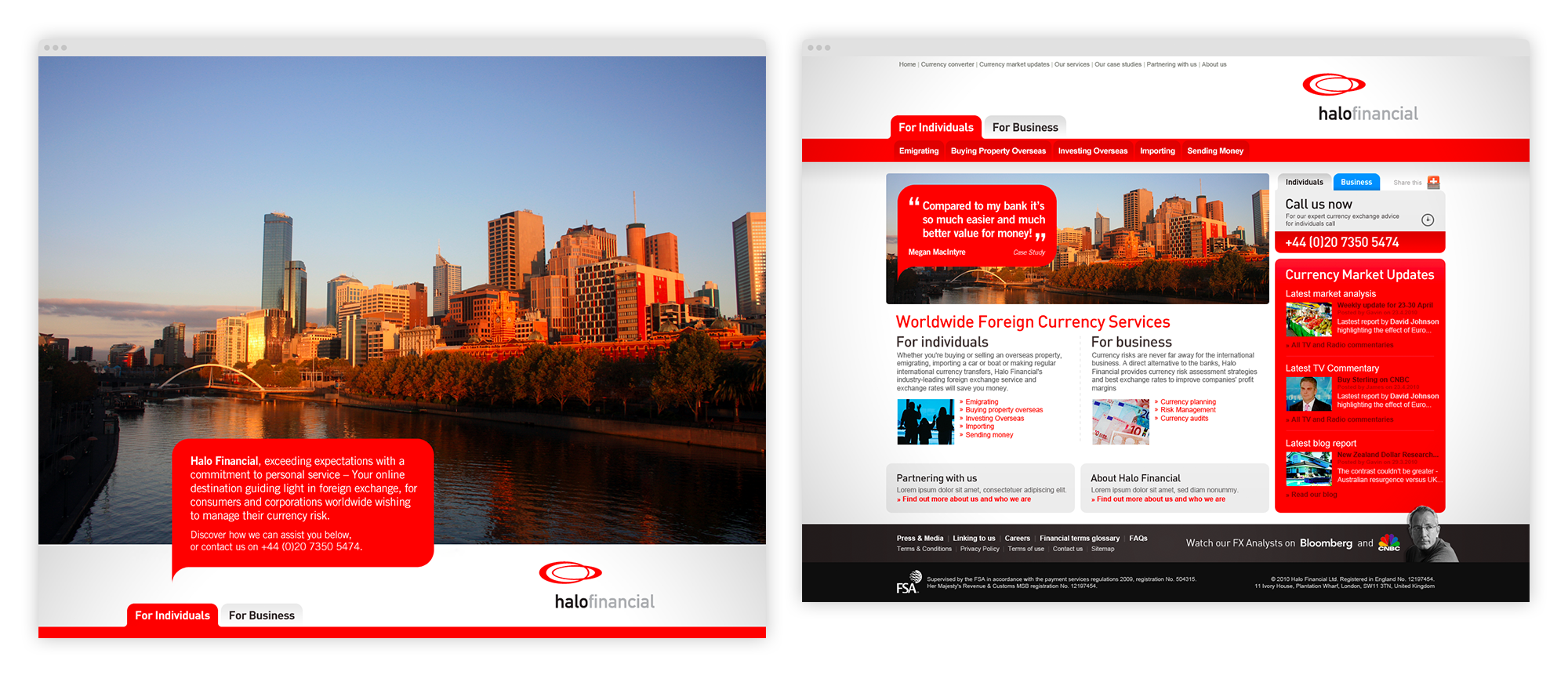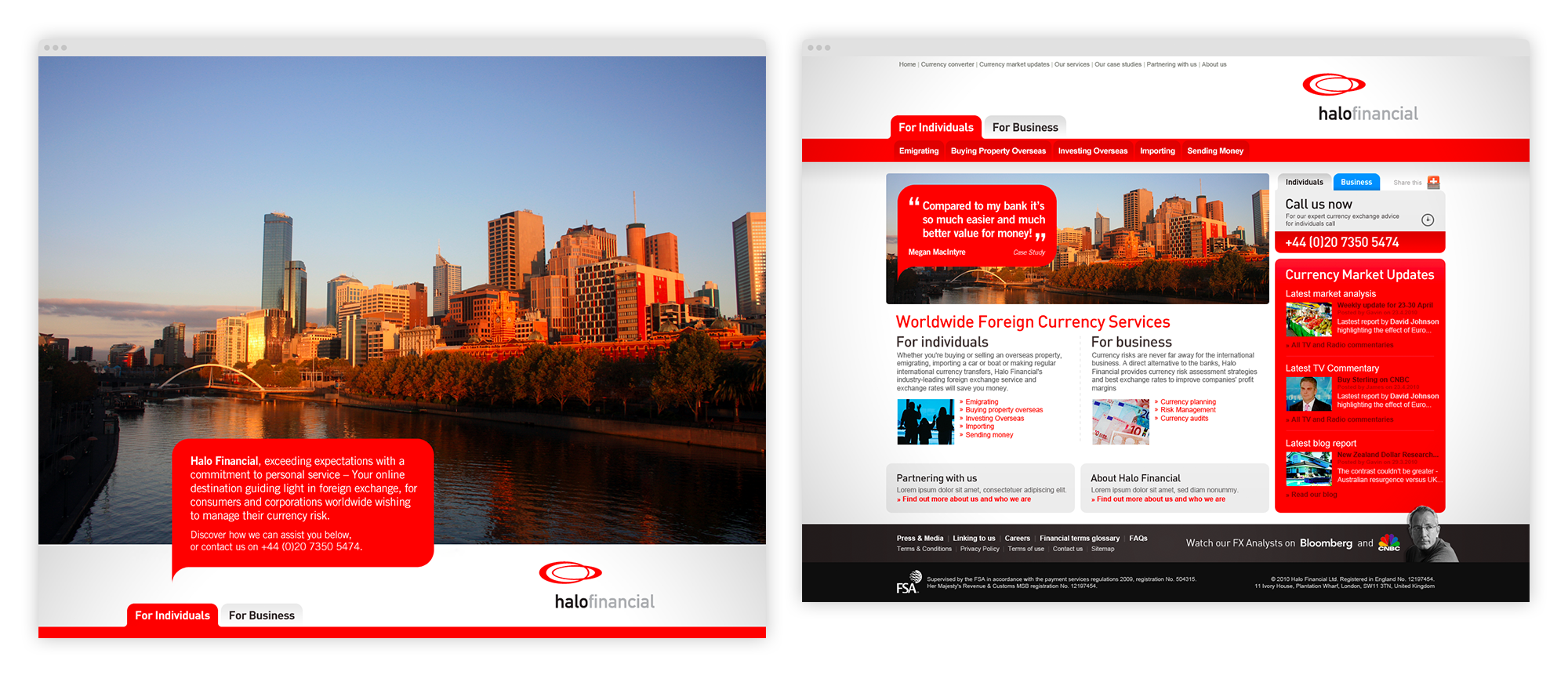 Cut, Trim & Save - Little site for an awesome action!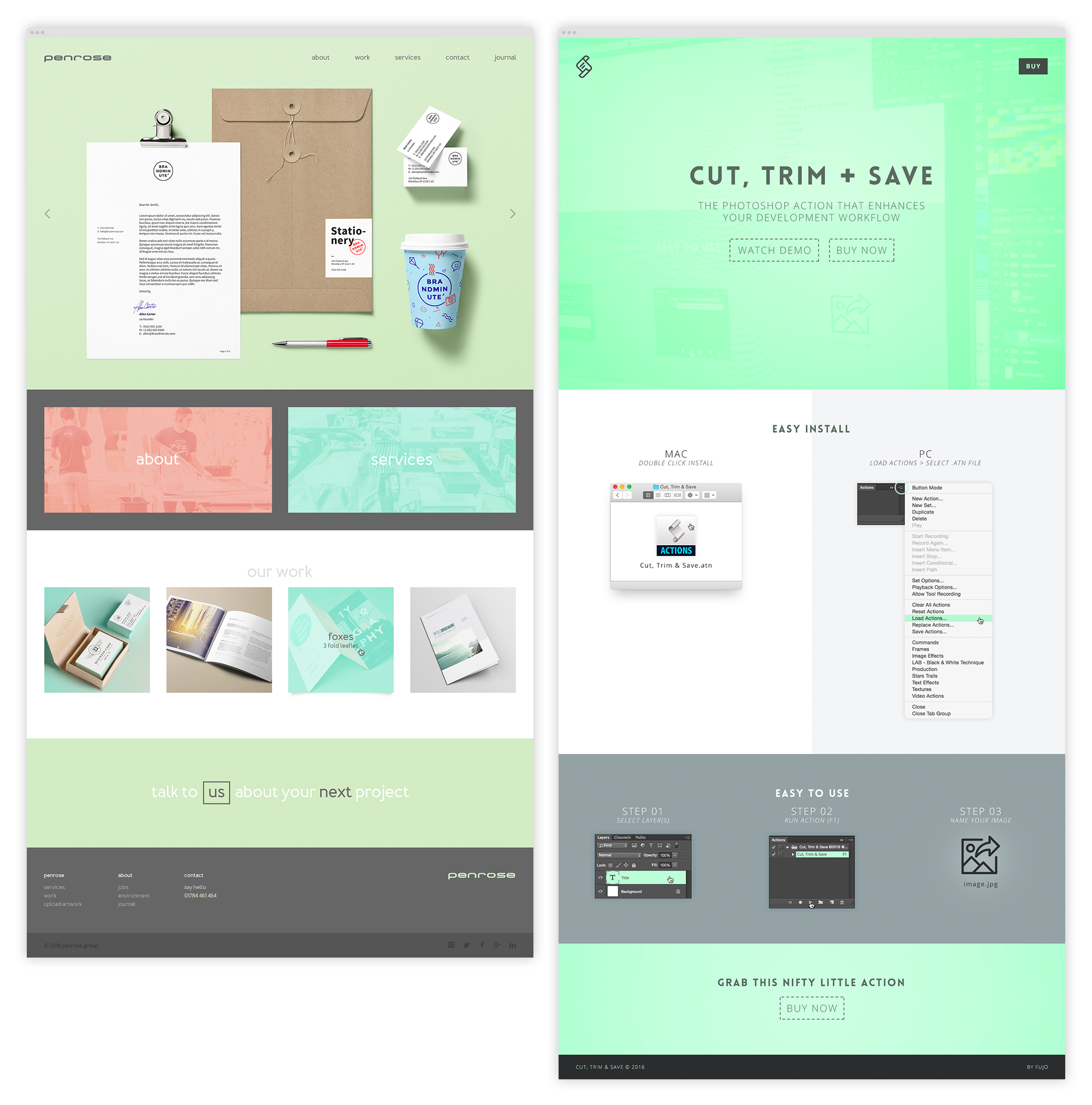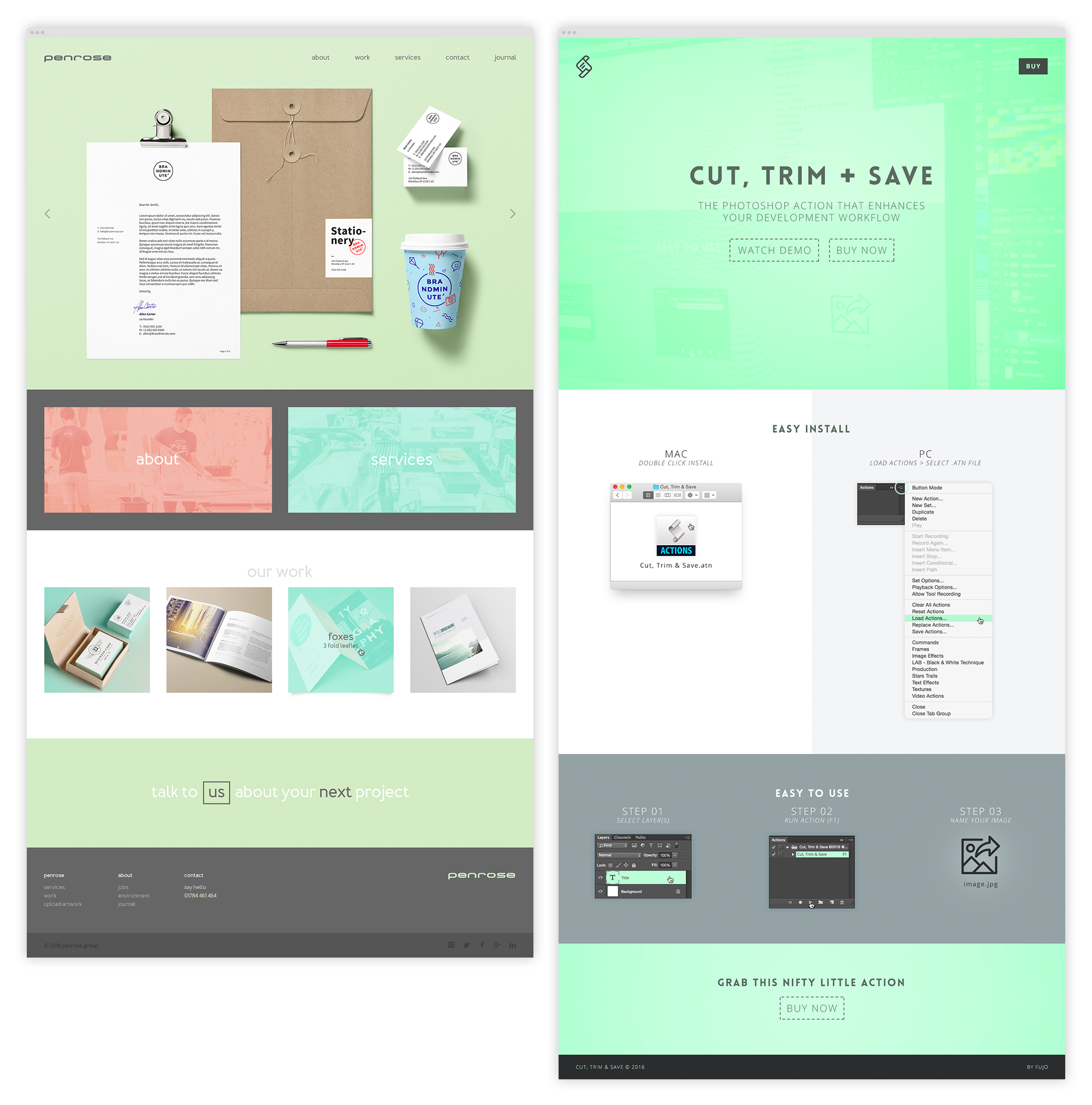 Glenside Interiors - Homepage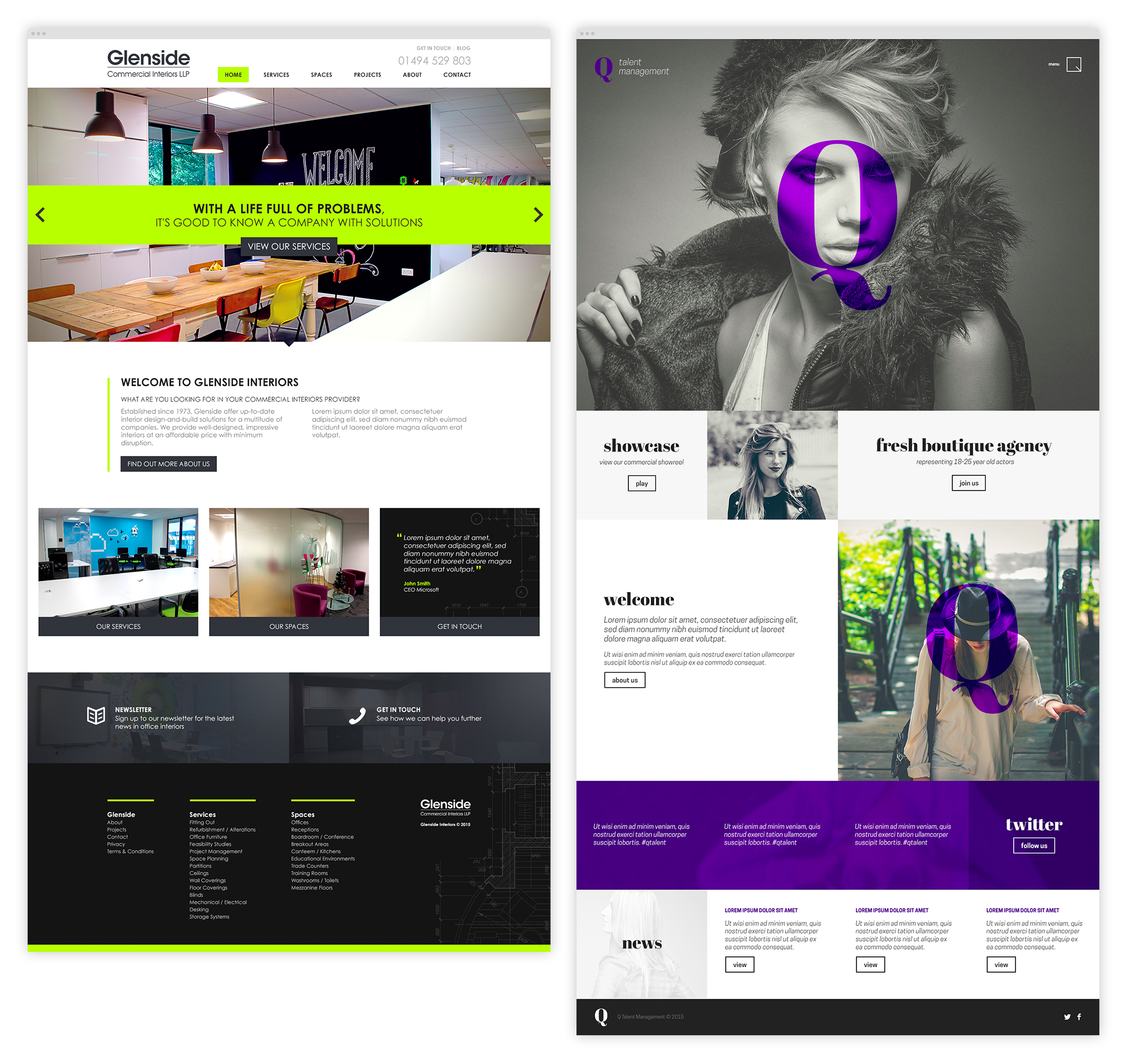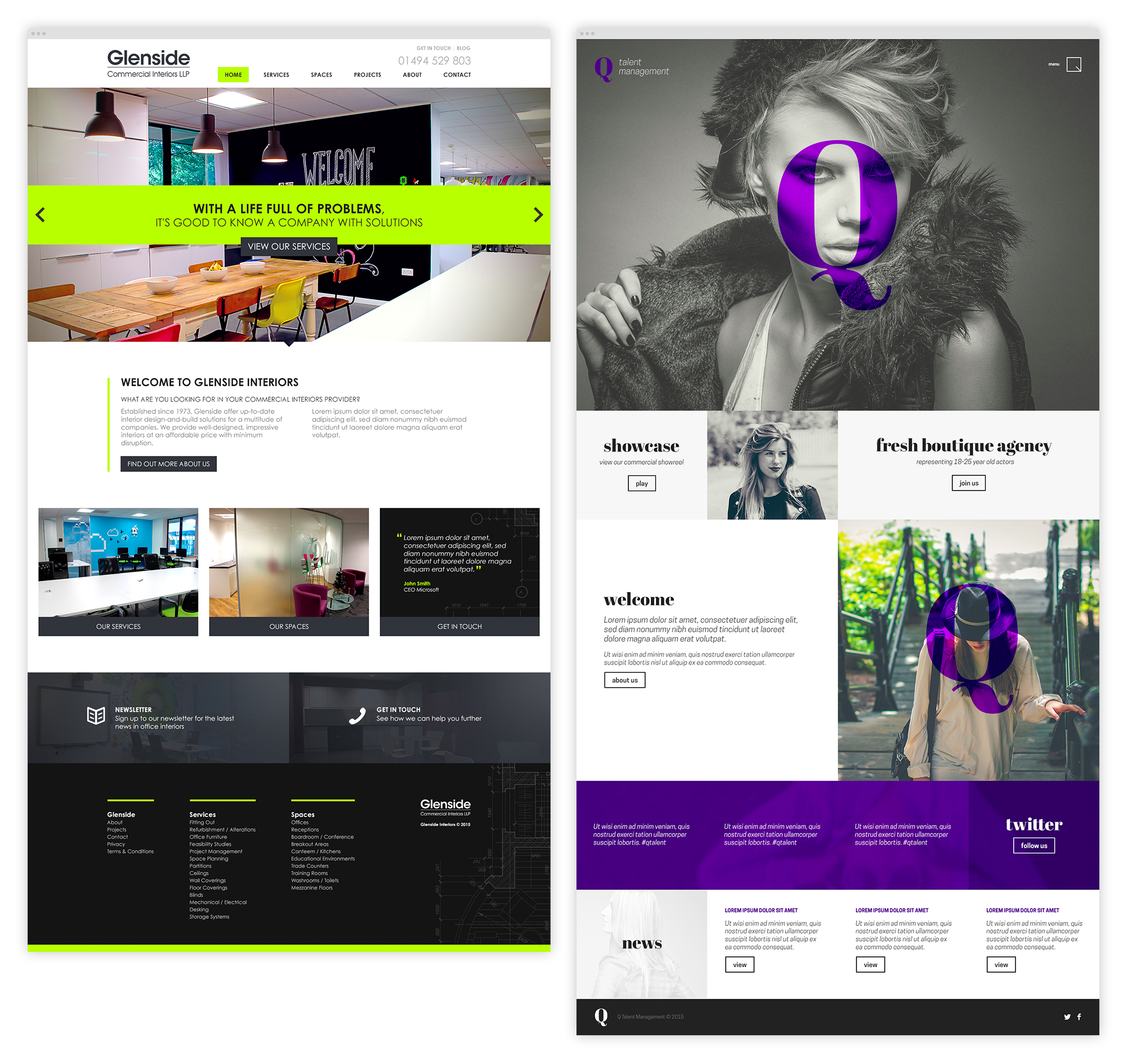 Sublab - Landing & Homepage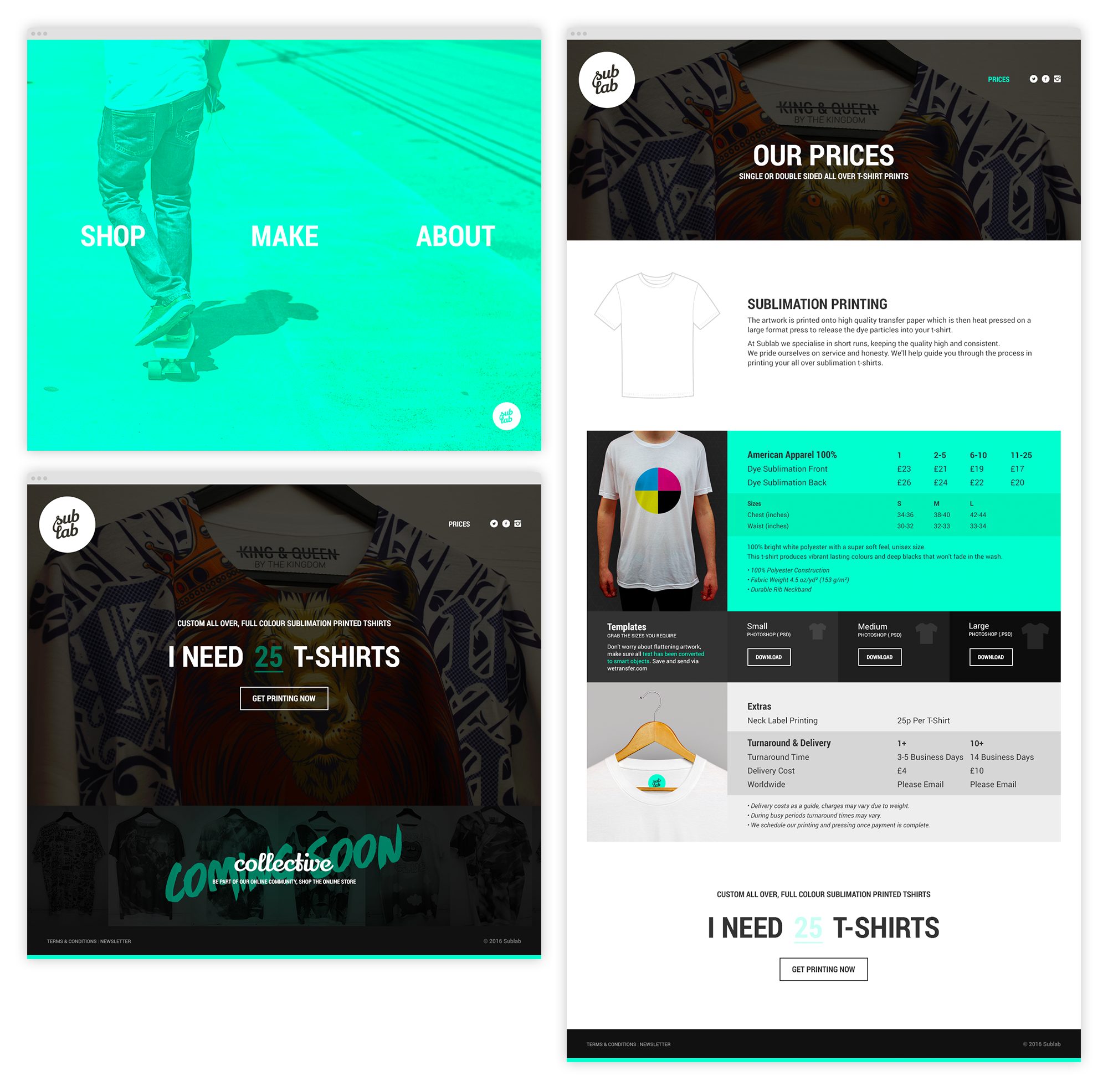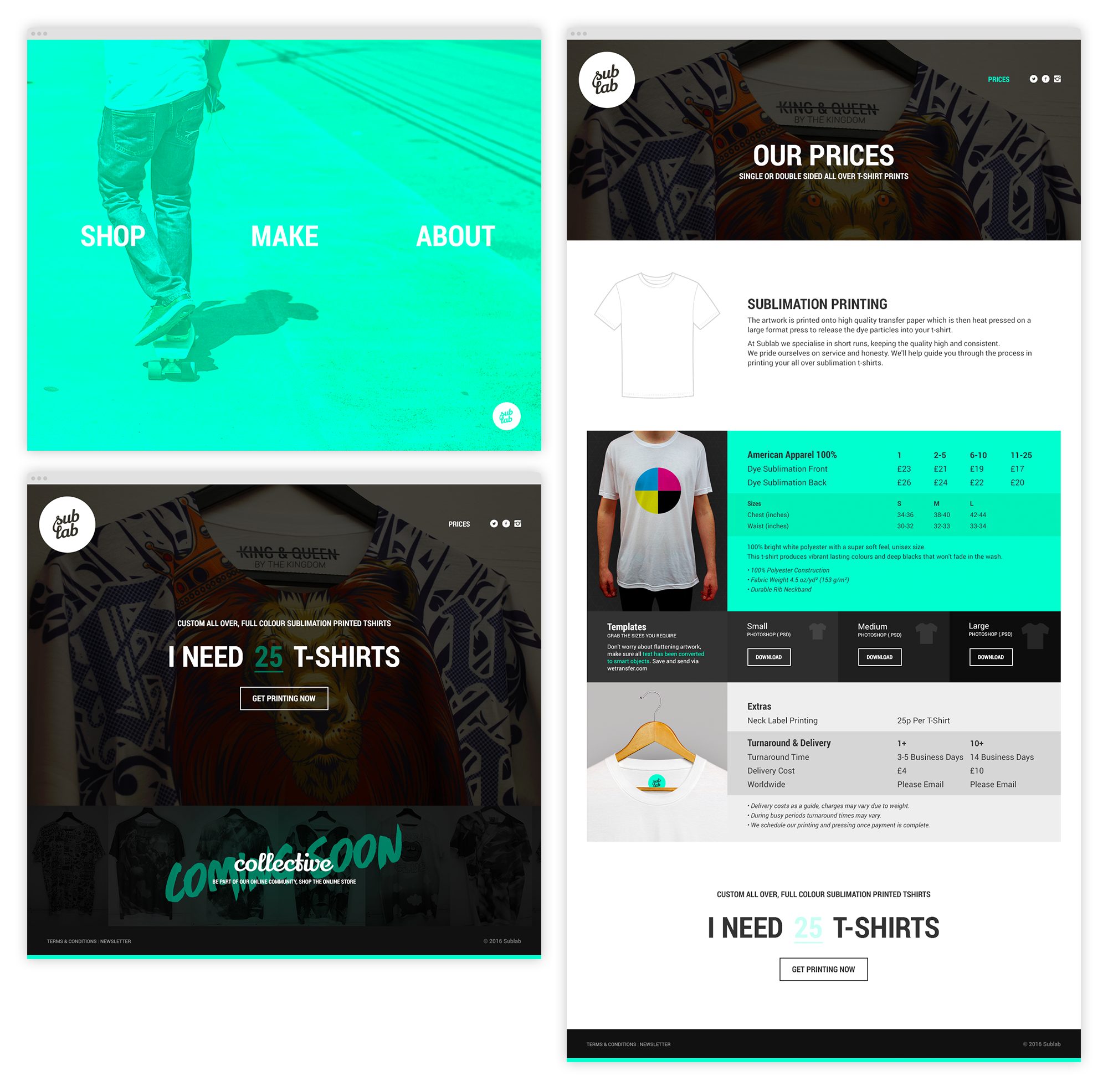 The Radiator Company - Pitch Designs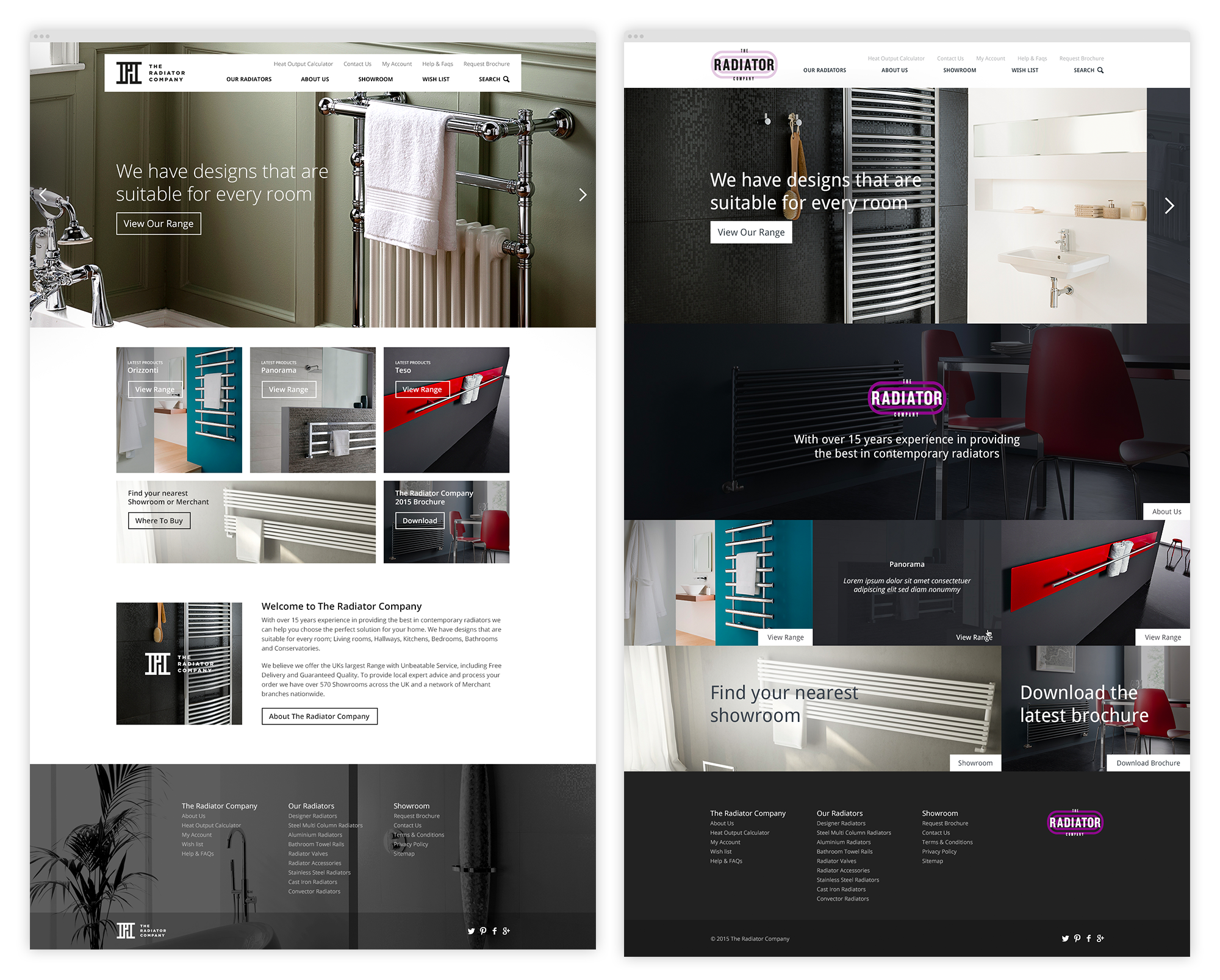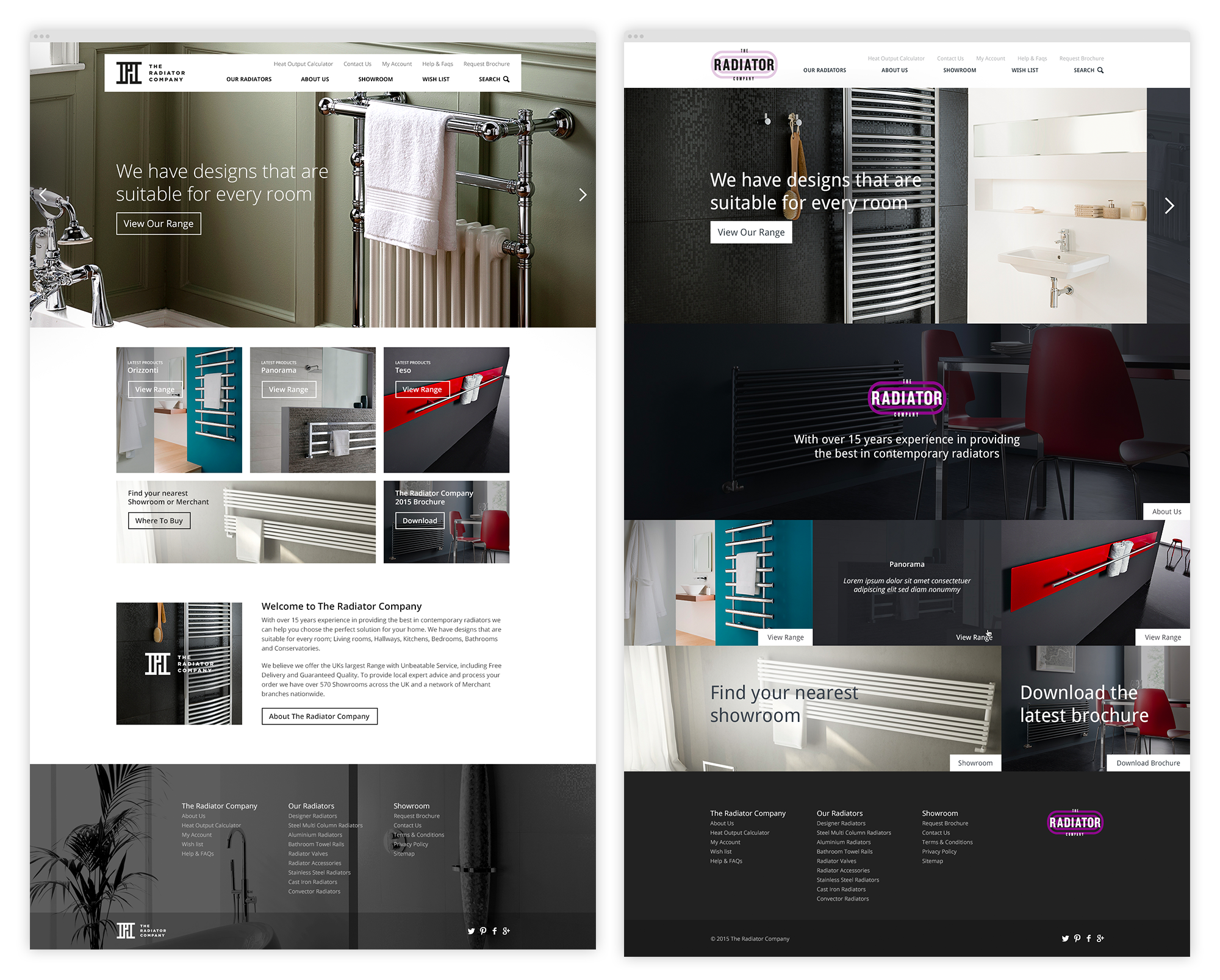 General Organisation of Sea Ports - Homepage